About Margot Weinshel
A Licensed Professional Here to Guide You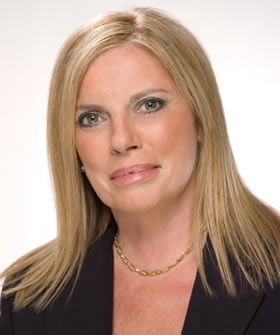 Margot Weinshel L.C.S.W., R.N.
I've always been fascinated by relationships. Over the years tailored to the person or couple's needs I've helped many people which is very satisfying.
I am a clinical instructor in the Department of Psychiatry, New York University Medical Center and was on the teaching faculty of the Ackerman Institute for Family Therapy for 25 years. I am a member of the Mental Health Professional Group (MHPG) of the American Society for Reproductive Medicine (ASRM) and Past Chair of ASRM's Membership Committee. I have gone through infertility myself and understand the difficulties for the individuals and the consequences for the individual and for the couple in all aspects of their lives.
I am in private practice in New York City.
Credentials:
Hunter College School of Social Work, MSW
Roosevelt Hospital School of Nursing, R.N.
University of Madison Wisconsin, B.A.
Affiliations:
International Center for Excellence in Emotionally Focused Therapy
Mental Health Professional Group of the American Society for Reproductive Medicine
Path2Parenthood
American Family Therapy Academy
National Association of Social Workers
Certifications:
Licensed Clinical Social Worker, New York State and Connecticut
Registered Nurse, New York State
Clinical Social Worker, American Association of Clinical Social Workers
Publications:
Co-author "Couple Therapy for Infertility" (Guilford, 1999).
Co-authored "Surviving an Eating Disorder: Strategies for Family and Friends" (HarperCollins l988, 1997,2008)
Co-authored a chapter "Infertility and Late Life Pregnancies" in "Couples on the Fault Line" edited by Peggy Papp, (Guilford, 2000)
Co-authored a chapter "Infertility" on the "Handbook of Primary Care Psychology" edited by Leonard J. Haas. (Oxford University Press, 2004)
"Couples and Infertility: Moving Beyond Loss," Video distributed by Equal Partners Productions, l995.